Technology saves the day as Purdue Global holds online graduation ceremonies for more than 1,700 students.
On Saturday December 5th in West Lafayette Indiana Purdue University Global helped a diverse worldwide graduating class celebrate what used to be a traditional in person event – graduation.
The commencement ceremonies were streamed online using a 360-degree camera so each member could get as close to an in person experience as possible. This fully immersive event was possible because each member of the graduating class and faculty received a branded Purdue Global headset before the event.
As with a traditional graduation graduates were recognized by their name and degree, but this time event coordinators used a photo of the students in place of an in person reception. Graduates who didn't want to use the 360-degree camera setup could also participate with a static view of the ceremony.
Prior to the December 5th ceremony on Wednesday December 2nd, Purdue Global hosted a virtual graduation fair complete with a a virtual toast, a slideshow of all graduates, live chat rooms with the dean and department heads, a graduation "shout out" board and a virtual photo booth.
This technology and virtual commencement was made possible by a test run last February in Los Angeles where 75-plus graduates participated virtually. This first-of-its-kind pilot program was replicated for its June commencement and for Saturday's ceremonies.
Patti Pelletier, director of the learning and leadership community for Purdue Global, who organized the virtual ceremony stated, "When we tested our virtual graduation in February, we certainly did not expect to be conducting our entire June and December events virtually," "The pilot in February gave us the opportunity to test what could be possible and led us to the virtual graduation fair. It was wonderful to provide the opportunity for over 1,700 graduates to celebrate their achievements."
Purdue's schools of Business, Health Sciences, Nursing, Education, Information Technology, Social and Behavioral Sciences, and Concord Law School were represented in the ceremony. In total there were 19 doctorate degrees, 232 associate degrees, 531 graduate degrees, 805 bachelor's degrees and 141 certificates awarded.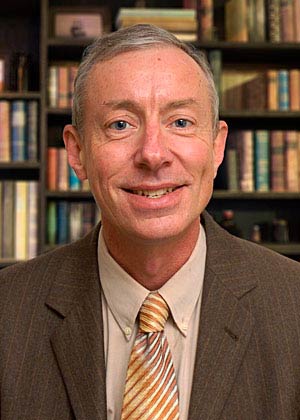 Among the recipients were thirty-nine employees of Purdue Global, the Purdue Alumni Association, Purdue West Lafayette, Purdue Northwest, and Purdue Fort Wayne. The bulk of the graduates were from all over the U.S. as well as more than 170 graduates from Indiana itself. In addition to 20 who live outside of the U.S.
Jon Harbor, Purdue Global's Provost spoke to the graduates virtually, recognizing them for their academic achievements and celebrating their successes – especially during these unparalleled times.
"As we all know, 2020 has been a year unlike any other," Harbor said. "In the midst of these trying times, I'm so glad that today gives us something to celebrate, and our ceremony has been specifically designed to honor you. Even though we cannot be together, I am thankful that this special graduation provides us with a chance to connect from wherever you are watching around the globe."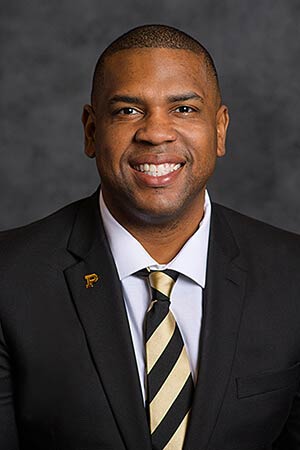 The keynote address was given by Dolan Williams, a previous graduate of Purdue Global's Concord Law School and a member of the Purdue Alumni Association board of directors. Williams, previously an online college advisor in 2010, who decided to pursue a career in law. For Williams, with a family of six, a traditional educational path was not possible, so he chose Purdue Global Concord Law School's online college option.
"I'm just an ordinary guy who took advantage of an opportunity to change my life through getting a higher education," Williams said. "Part of the reason I chose to go back to school was to give my future self the tools and credentials I needed to make something of myself. …For the first time in my life, I don't feel powerless to help people in my community. Before Purdue Global, the most I could ever do is sit from the sidelines, but this time I got in the game. If I could go back, I would tell my past self to picture the kind of life that you wanted, and then just do something every day to make that happen, because it will."
Source: Purdue University